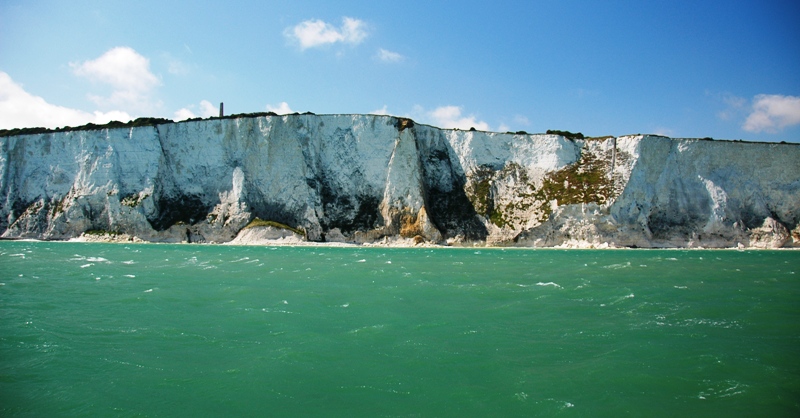 It will come as no surprise that the 'Garden of England' provides a great holiday destination for dog owners with over 4000 miles of wonderful walks to enjoy with your four legged friend. Fantastic sandy beaches, wide open skies, dramatic coastal paths, marshes teeming with wildlife and historic towns and pretty villages just waiting to be explored.
Kent also has a great selection of attractions to visit and just because you're taking your dog on holiday, there's no need to miss out. Whilst some do not allow dogs, there are plenty that do so we have put together a list of some of Kent's top dog-friendly attractions to help you plan your holiday.
We hope we have provided you with some great days out to enjoy with your dog when you next visit Kent. Hopefully we can also help you find the right accommodation. Self-catering is such a good choice for dog owners with plenty of space to relax and unwind at the end of an exciting day exploring the area and we have a great selection of dog-friendly cottages to choose from with many both inland and around the coastline of Kent.